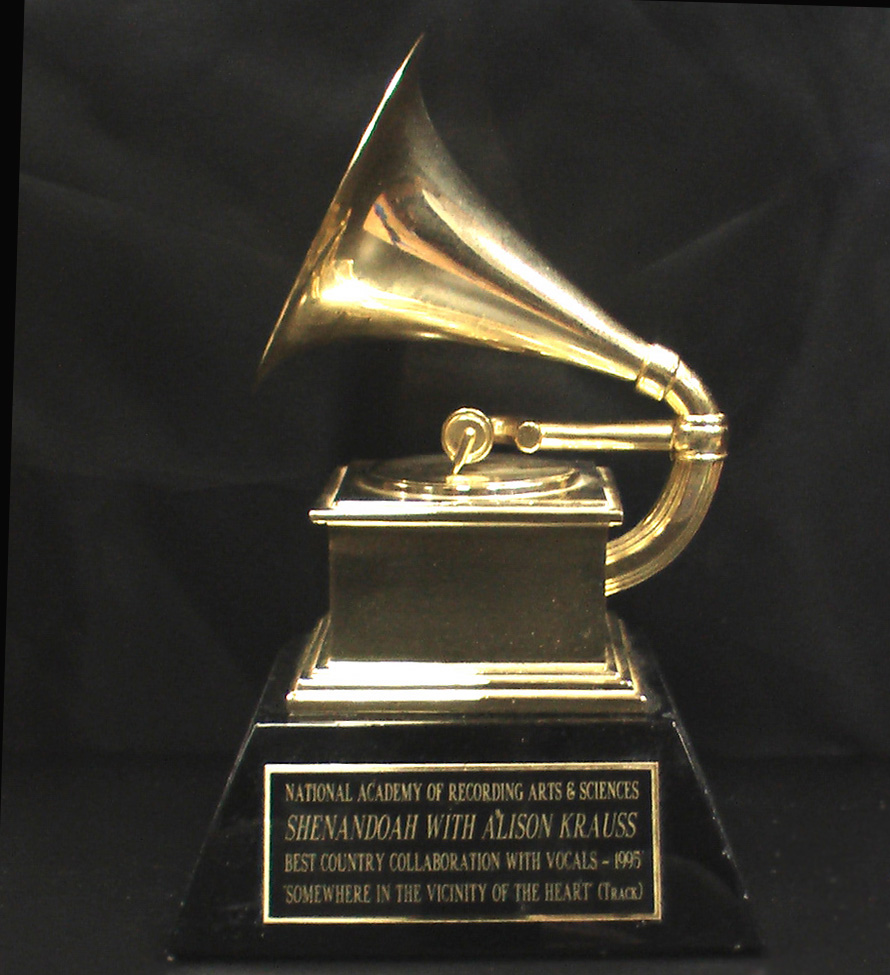 As I do every year, I'll be live blogging the Grammy Awards tonight - both the Grammys themselves and the non-televised three-hour pre-telecast in the afternoon.

The pre-telecast is fun because it's where 99 of the 109 Grammy Awards will be presented, including some of the big categories, plus all those obscure categories like Best Liner Notes.

Click the links below for my live blogs of both events.

Live Blogging the 2010 Grammy Awards Main Show

Live Blogging the 2010 Grammy Awards Pre-Show

Also see my Complete 2010 Grammy Awards coverage, with more than 40 feature articles, predictions, and artist profiles.

My prediction? Taylor Swift wins each of the big three awards and pockets five awards total, tying the record for most Grammys won by a female in one night. But the Dave Matthews Band and Kings of Leon have a good shot to be spoilers in the big categories.