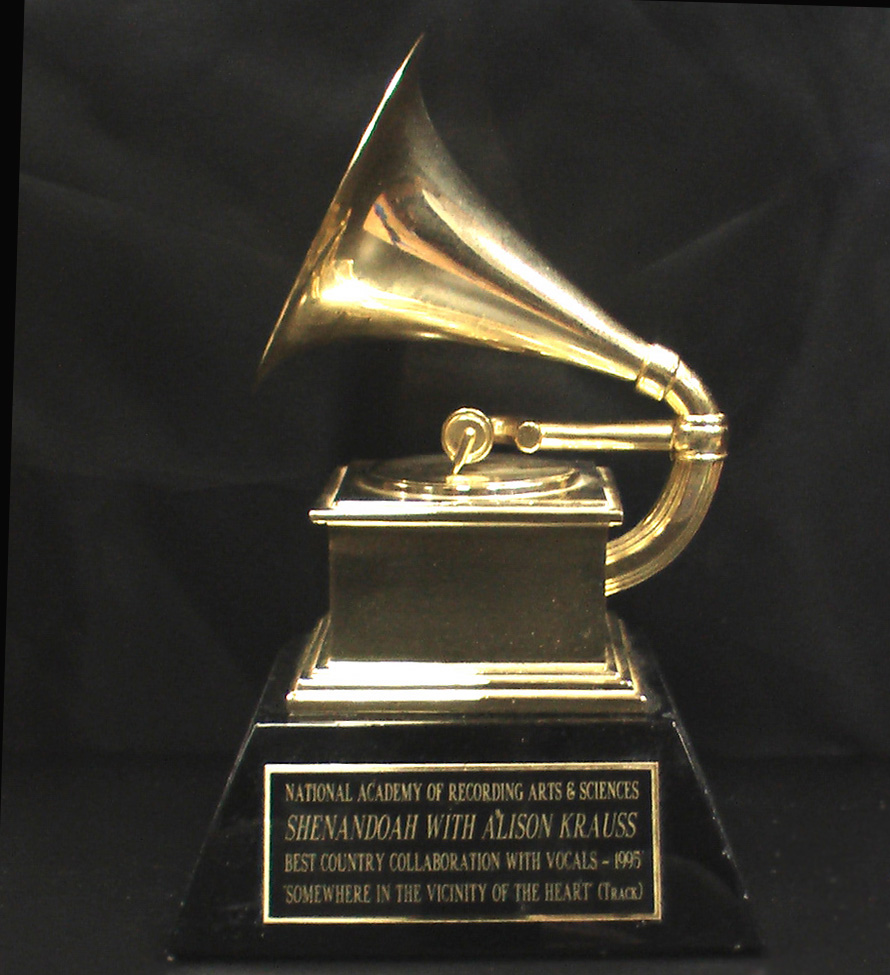 It's time to drop back in with an update on the 2012 Grammy Awards. The Dance categories at the Grammys will look a whole different from now on, because Lady Gaga, Britney Spears, Rihanna, Kesha and other dance-pop artists have been banned from the Dance awards.

As I noted over at Examiner, the Grammys have changed their policy on dance music so that only DJs and electronic artists like Skrillex, David Guetta and Afrojack are eligible. The change is good for those guys, but not so good for Gaga, Spears and Rihanna, who have all been shifted to the Pop field. That means fewer nominations for all of them.

You can also check out my predictions for who the five Best New Artist nominees will be. Nicki Minaj and the Band Perry are locks, while Bon Iver and Il Volo are likely picks as well.

In other news, I'm currently working on my rankings of the Top 10 albums of 2011. That will be unveiled soon, but rest assured that Cults, Lykke Li and Bon Iver will be on it. I'm also in the process of ranking all 106 bands I saw live in 2011. So far, legends Aretha Franklin and Paul McCartney are topping the list.